"Details make all the difference for life to be absolutely enjoyed." Tati Assad
We are a boutique agency specialized in designing customized trips and honeymoon itineraries. Focusing on experiences, we have formed a partnership with bestoflife.com.br, which is a website that includes tips or clues from the many different restaurants, bars, ballads, events and destinations all around the world; in addition, we are the only travel agency in Brazil with the aim of developing a website of experience presents for the newlyweds.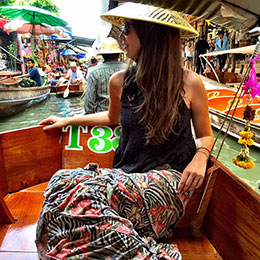 Travels make people happier...
...especially when filled with the best experiences*.
Your happiness is our greatest source of inspiration when planning a special trip. Our expertise is to understand your individual tastes and motivations that lead you to travel, taking care of every detail of the journey and selecting the best experiences for your trip to be unforgettable..
*According to a research conducted by Cornell University - USA, experiences such as trips, dinners and concerts make people happier than material things: "You might even like your stuff and think that they are part of your identity. However, they remain physically separated from you; on the other hand, experiences will be part of you. In fact, you are the sum of them", concluded Professor Dr. Thomas Gilovich.
You can travel to various parts of the world, or several times to the same destination. Still, each trip will be unique, because the experiences you have will always be part of your history and identity.
What are the experiences that most attract you?
A specific theme, a hobby or personal taste can be the basis of your trip. Gastronomy, Art and Design, Shopping, Sporting Events, Fashion, Wellness...


Imagine...
...an exclusive dinner in the middle of the stage of the Hungarian State Opera House in Budapest, listening to the sound of a private orchestra in a neo-Renaissance architecture environment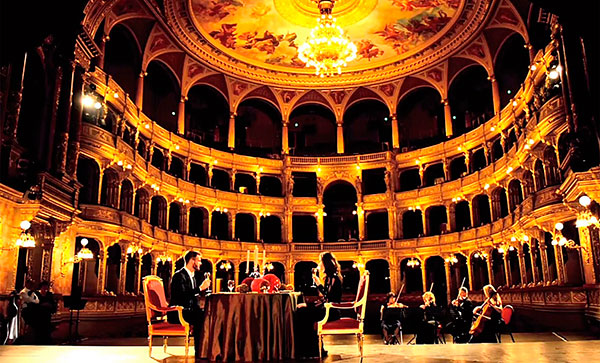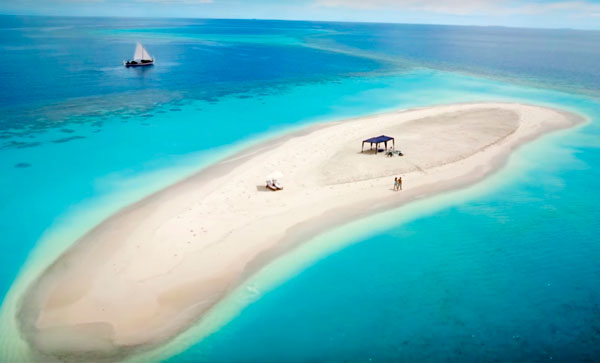 ....admiring the sunset in the Maldives, sipping a glass of champagne in an organized private picnic on a sandbank in the middle of the Indian Ocean
Care and Respect to your expectations, desires and lifestyle
Tranquility = planning and assistance before, during and after the trip
Accomplishment = turning your dreams into memorable experiences

Surveys show that business trips grow at an average rate of 7.2% per year, and, as a consequence, there is also the increase of the trips' direct and indirect expenses.

The costs optimization and agility in solutions on travels require specialized management process as a whole, with the focus on things like the search for the best cost / benefit in prices, the care of the passenger and the control provided by the policies and management reports.

TA corporate travel has specialized in business trips to advise companies on their executives and employees' travel management by offering assistance before, during and after the trip, and customized management reports together with costs reduction.
Agility in quotes and reservations = Service Express
Best conditions (cost / benefit)
Ease and assistance before, during and after the trip
Costs controls and management reports
With investments in technology and training, we have direct access to the Global Distribution System (plane tickets, hotels, etc.) and we offer express services to facilitate the achievement of quotes and reservations.

We also provide a fully automated and customized Self Booking system, according to the criteria and authorization levels predetermined by your company
Incentive Travels
Awards for achievement of goals and results
Loyalty of customers and employees
Emotional connection between brand and customer, brand and employees
Many companies carry out incentive travels as a way to reward their employees for their performance, or as a benefit to customers in the case of promotional campaigns

Count on TA corporate travel to organize an incentive trip for your company: "a well planned trip with a creative route will remain in your memory for many years."